Kirsty Roberts, Director of History, Law and Politics at English College Dubai, received special recognition from HRH the Earl of Wessex

Kirsty Roberts, Member of For In Over the past four years, English College Dubai has received a personal letter of thanks from HRH the Earl of Wessex, a trustee of the DofE, and a special commemorative coin, endowed by the Royal Mint, marking the life and legacy of his Royal Highness The Duke. of Edinburgh, Patron of the DofE.

Kirsty has been involved with the DofE Awards for over seven years and has received this extraordinary token of recognition for her continued support of young people and volunteer work for the Duke of Edinburgh International Awards (DofE).

In the spirit of DofE, Kirsty has helped children develop the skills and attitudes they need to become more well-rounded, confident, and responsible adults, traits that schools, universities, and employers seek.

Kirsty says, "I feel like it provides students with life skills to become independent young adults and challenges them to give back to the community. It gives me satisfaction to see these students grow into confident young adults who I hope will be well-equipped to face the challenges of life after school."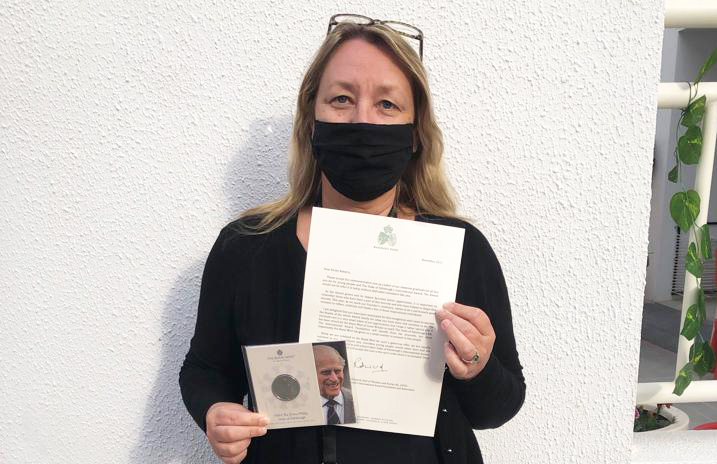 The special thing about the award is that the commemorative coin is one of only 100 that were produced and distributed worldwide.

Headmaster Mark Ford explains: "The DofE Award is an integral part of our ECA program and equips our students with a wide range of important skills, but we are only able to offer it thanks to the commitment and dedication of our amazing teachers. . It's wonderful to see Kirsty, one of those teachers, being recognized for her outstanding contribution to the program."